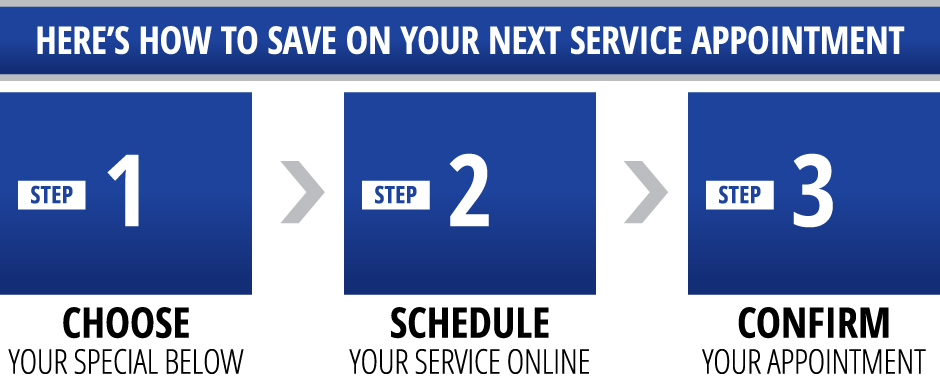 Do You Know That Van Chevrolet Has Service Coupons Available?
Chevrolet customers can now bring their vehicles into the Van Chevrolet dealership for professional services done to the car to make sure that it is performing to the best of its abilities. As long as you schedule an appointment using the online coupons, your vehicle will get serviced that day. Keep in mind that all technicians working on your car have qualifications and certifications, meaning they will always deliver professional services to your vehicle with genuine care and respect to ensure that your car arrives back in the same condition or even in better shape than it came to the dealership.
Quality Auto Service, Quality Parts
Sometimes having a service performed to the vehicle could become extremely expensive, especially when going to an independent street dealer or wholesale automotive service store, however, by using exclusive coupons designed explicitly for this dealership will automatically yield lower prices and quality service. The reason we can offer these low prices and quality service is that we use genuine OEM manufacturer-approved parts that are shipped directly from the Chevrolet factory, brand new, sealed and installed into your vehicle correctly. By using OEM manufacturer-approved parts means that you do not have to worry about having old or used aftermarket parts in your car that deteriorate quicker or might not even be compatible with your specific vehicle model, especially if the vehicle is an upgraded version that was released later in the year.
Understand that the service coupons could change over time, so you can always come back to if any are available that suits your needs. Anytime you need a service done; we are sure that there will be coupons available on the website at any given time that caters to your specific service needs.
Some of the service specials include the brake fluid exchange, cooling system fluid exchange, semi-synthetic oil lube and filter change, power steering fluid exchange, automatic transmission service, the Zac Ac220 odor treatment, and the extended warranty deductible. Visit the Van Chevrolet website to find out more information, and we will be glad to help you. Once you choose your special, schedule the appointment and confirm the date, then you can bring the vehicle in to get serviced right away by the right people who you can trust.
Thank you for your interest!