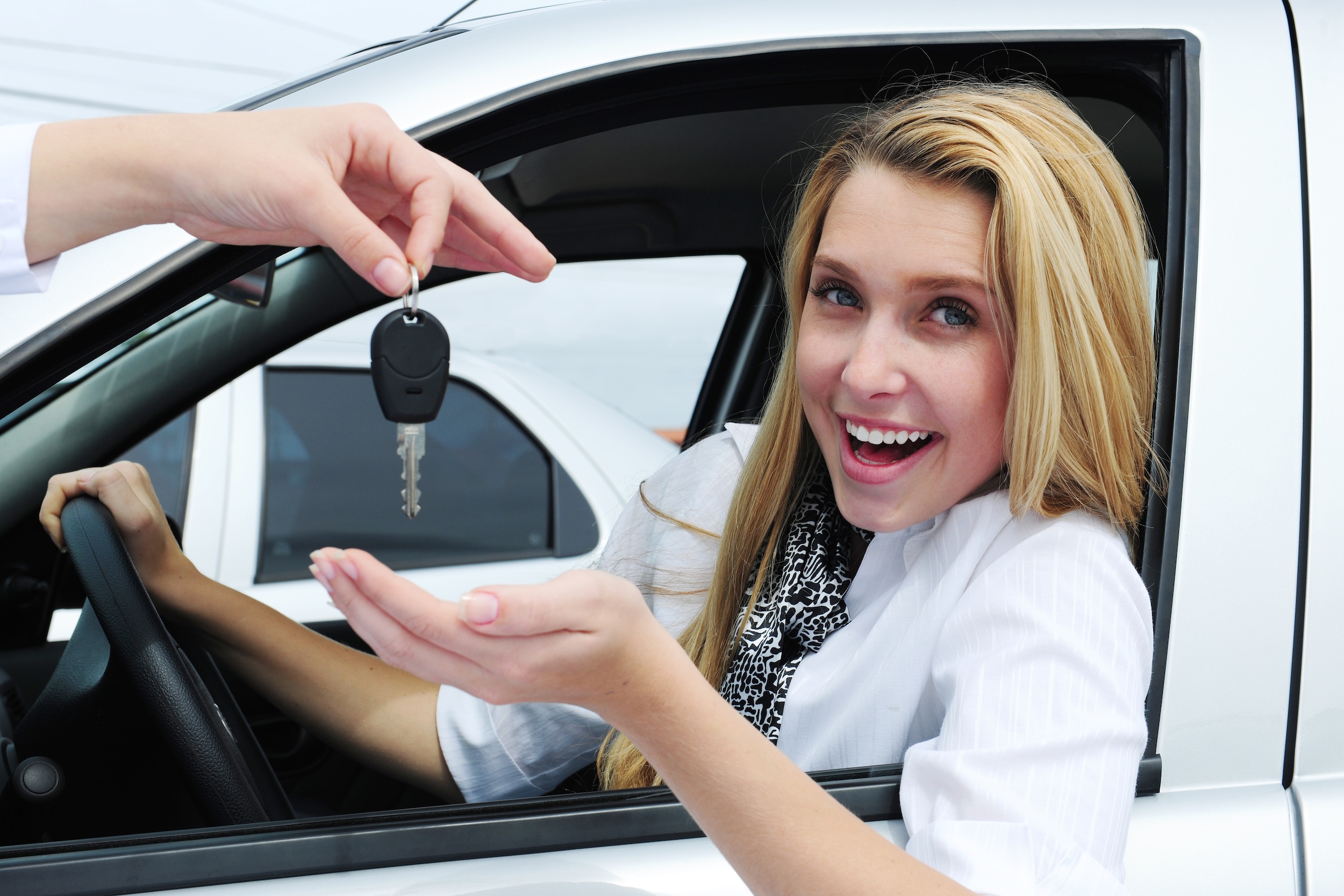 If you're in the market for a new Chevy car, truck or SUV, check out our leasing incentives first before you buy. Depending on how much you drive and your lifestyle needs, leasing, rather than buying, might be a better option for you.
Some people swear by leasing, while others like to buy vehicles outright. While neither option is better than the other, you may find that leasing offers you more benefits. To help you make an informed financial decision, we've come up with some of the
top advantages of leasing. 
A Better Ride for Less Each Month
One of the biggest benefits of leasing a new Chevy car in Scottsdale is lower monthly payments. Just because you want to put yourself in a better vehicle doesn't mean you should have to cut back on vacations or dinners out! With leasing, most folks have an easier time being able to keep to the same budget even while paying for a brand-new vehicle.
Lower Down Payments
Putting money down on a car can be a daunting and unpleasant  task. With leasing, you usually don't have to worry about coming up with big down payments, meaning you can put your hard-earned savings toward something else. Simply put, leasing gives a lot of our customers the opportunity to drive a new Chevy off the lot without breaking the bank!
Always Drive a New Car
There are many benefits of driving a new vehicle, including getting to experience all the latest technologies and safety features. Since our leases generally last for 2-3 years, depending on what you agree upon at signing, it's a much more flexible choice for those who prefer to drive new all the time. In fact, once your lease ends, you can upgrade to the latest model without any hassle!
Repairs Made Easy
New Chevy vehicles come backed by a 36-month/3-year  warranty, which means you won't have to worry about paying for any major mechanical failures while you lease your vehicle from Van Chevy. Peace-of-mind is priceless, and when leasing with us, you'll be confident in knowing that you'll most likely be covered if something goes wrong with your vehicle.  
No Trade-In Hassles
Forget about the days of having to list your used car and then wait for someone to bite at the right price. With leasing, all you have to do is bring your leased vehicle back to us, and we'll take care of the rest! Of course, you'll also have the option to buy the car, but it's definitely not required.
Interested in learning more about our leasing program? If so, please feel free to contact us and one of our friendly associates will be happy to help you with any questions that you may have!