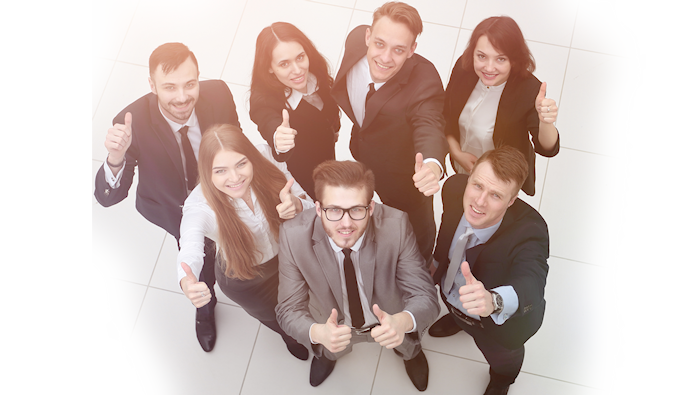 Are Car Sales Positions Available Near Me?
Individuals interested in more than just another job can come to Van Chevrolet for their new career. We're currently hiring talented individuals for salesmen positions who are ready to earn a great income and work in an excellent environment offering great benefits. If that is you, complete an application or submit your resume and learn why we're a name that you'll want to stay and grow with.
Why Should I Join Van Chevrolet?
If you're a Scottsdale resident who wants to earn a great income, meet new people, see the latest model cars, and enjoy their day at work, Van Chevrolet has what you need. We are currently hiring men and women to join our sales force. As a Van Chevrolet employee, you'll love your place of employment and actually look forward to coming to work each day. Not only can you determine your own income when you're on our sales team, it is rewarding to help other people. Each day, you help drivers get the car they need to safely get them where they need to be. Nothing feels more rewarding.
Even More Careers are Available!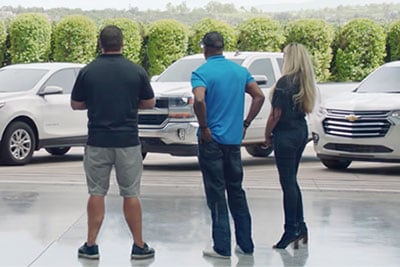 If you are interested in other positions, click above to learn the positions we currently have available. We have positions available for service technicians, customer service agents, sales managers, and numerous other positions. If you are interested in applying for one of these positions or for a car salesman position, complete an application above and a member of our team will get in touch to discuss the position. We always love to add talented, smiling, enthusiastic team members to the Van Chevrolet name, so do not wait any longer to apply.
Hours
Monday

8:00 am - 9:00 pm

Tuesday

8:00 am - 9:00 pm

Wednesday

8:00 am - 9:00 pm

Thursday

8:00 am - 9:00 pm

Friday

8:00 am - 9:00 pm

Saturday

8:00 am - 8:00 pm

Sunday

10:00 am - 6:00 pm