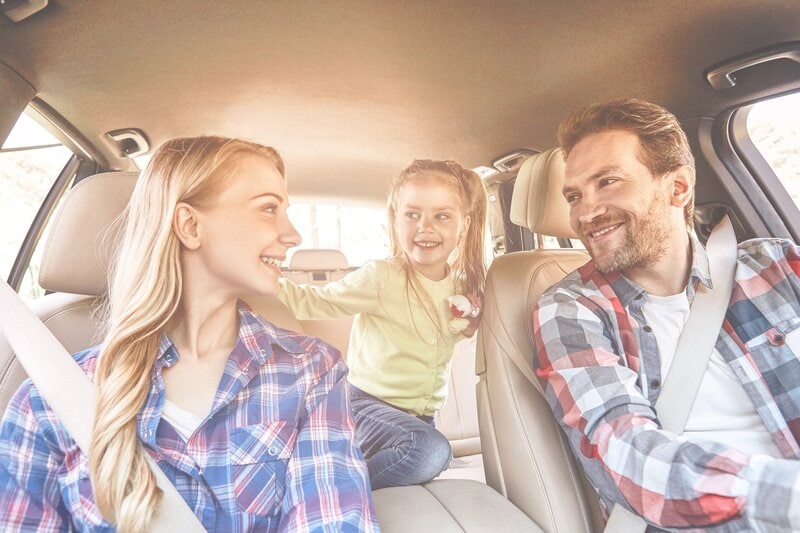 Aside from a house, a car is one of the most significant financial investments you'll make in a lifetime. Therefore, you'll want to do your part to make sure it lasts as long as possible. An excellent way to begin is by purchasing a vehicle with higher reliability ratings. While there may be some variation in reliability based on the specific car you get, knowing what kind of reliability you can generally expect from a vehicle can be a determining factor in whether or not you ultimately get the vehicle. Regardless of the type of car you end up with, all vehicles should have some scheduled maintenance to perform at their best. You can always ask our dealership about vehicle dependability, but we also have some tips to help you get started.
Buy a Reliable Car
One of the best ways to get a reliable vehicle is to purchase one that is likely to be dependable. You can check a car's predicted dependability ratings in several ways. To start, you can always ask the friendly and knowledgeable staff at our dealership for their recommendations if you're in the market for a new or used dependable vehicle. If you're interested in a specific make or model, you can always inquire about the vehicle's reliability projections as well. On your own, you can also do some basic internet research to check out a car's track record for reliability.
Make Time for Maintenance
Taking the time to service your car may not be the most appealing task in the world. However, taking the time to keep your vehicle running safely and operating at peak capacity pays off. Estimates show that taking proper care of your vehicle can save up to $30,000 throughout the vehicle's life, and it can add years to the car's life. Oil changes are among the most common services you'll have to make for your car. However, it's essential to stick to the precise oil change schedule, as letting a car go too long between oil changes can damage the engine.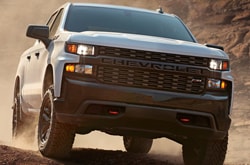 Replace Parts Carefully
From the side mirrors to the engine, all cars will need to have some components replaced eventually. You have several options when it comes to replacing parts, which can affect the quality of your vehicle. Our dealership recommends parts made exclusively for the type of car you're driving, which ensures a precise and safe fit. A guarantee also secures these parts.?
If you're ready to have a happy and healthy car, contact our Chevrolet dealership today to learn more.