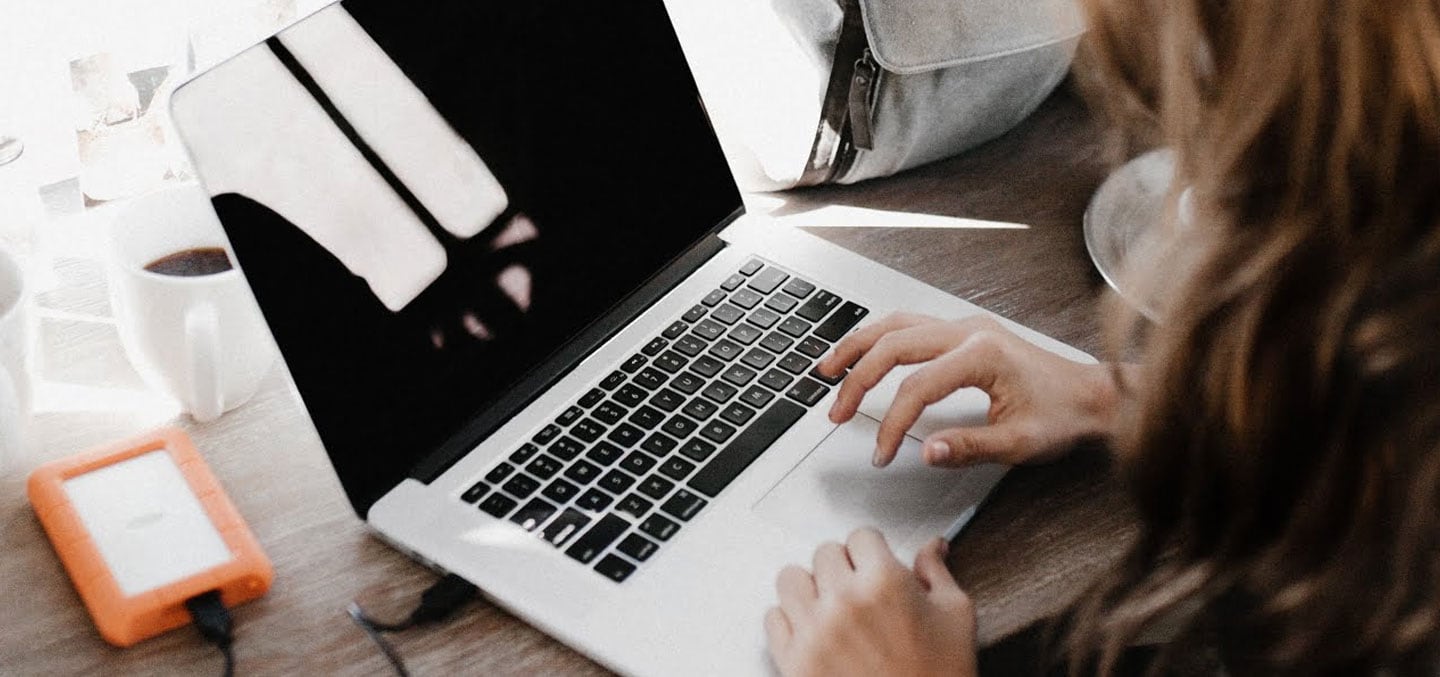 If you're bound to time alone due to COVID-19 social distancing measures, don't despair – you can still make the most of your situation! Even though you might be adjusting your daily routine at this point and you might not be able to attend your favorite social events, there are still good coping strategies to help you make the most of your situation.
Be Social Online
About 80% of the population in the US is active in some form of social media. If you have a Facebook, Twitter, or Instagram account, you can easily stay connected with friends, family, and even your neighbors. Posting photos and stories throughout the day is a great way to let others know what you're doing to cope with social distancing restrictions.
Treat Yourself
For many people, "self-care" measures such as meditating, a warm bath, or aromatherapy get pushed aside on a typical day. But without your usual activities and tasks to attend to, now is an excellent time to take some time to yourself for relaxation and rejuvenation. If you're stuck indoors with others for long periods, setting aside time for yourself can also give you some space.
Establish a Work Zone
Many people are working from home due to COVID-19 measures. If you're among them, you might initially enjoy having a break from the regular office routine. However, you might also find that there are many distractions at home that you didn't anticipate. If that's the case, it will help to set up a work zone where you can still conduct business calls, join meetings, and work uninterrupted during the day.
Stay Active
Even though your gym or fitness classes might be canceled, for now, you don't have to give up on staying in shape. You can still go for solo walks or runs outdoors to stay active. It's also easy to find workouts online by checking out YouTube or ordering workout videos online. Alternatively, you can find creative ways to break a sweat in your own home, such as dancing to your favorite songs.
Learn New Activities
Have you been thinking of learning a new language or picking up an instrument? Now is a great time to start! You can find many language courses online, and you may even be able to find virtual instrument lessons, too. Engaging in a new hobby is a great way to pass time and stay connected.
If you're restricted by COVID-19 social distancing measures, following these tips is a great way to make the most of your downtime.