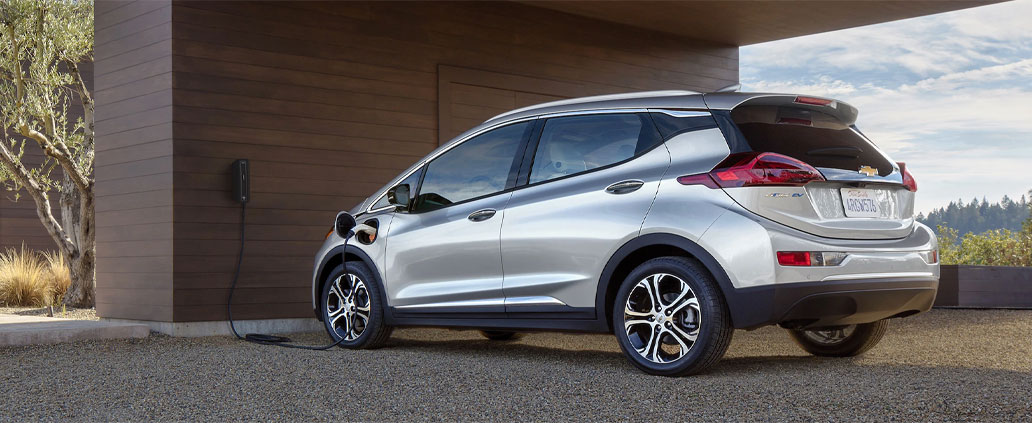 Chevrolet launched a series of 15 videos in the Bolt EV Academy that will aid in educating drivers on how to operate an electric vehicle. The series also explains Bolt EV features and driving tips. Experts and engineers explain how convenient and beneficial electric vehicle ownership would be for drivers.
The video series teaches drivers how to operate and charge the Bolt EV. You also get tutorials on optimizing its features, configuring the Bluetooth technology, and how to activate services from OnStar. The introduction of electric vehicles has several benefits compared to diesel or standard motors.
Advantages of EV Life
Unlike conventional vehicles, operating EV models is less costly. The fuel needed to drive the car is approximately a third per kilometer of that used in driving other standard vehicles. You do not have to worry about fuel expenses. The battery has most of its parts standardized, implying that the battery life is approximately eight years. This feature reduces overall maintenance and service costs.
An EV motor is an environment-friendly option over diesel motors. The chances of experiencing exhaust emissions and pollution have been minimized. This way, you are sure of a less harmful environment.
You also get to enjoy health benefits when using EV life. The reduction in emissions ensures that the environment is not polluted, hence a decrease in health challenges. Furthermore, EVs produce less noise, reducing noise pollution.
When it comes to safety considerations, electric vehicles have enhanced the standard safety features. EVs tend to have a lower center of gravity compared to conventional cars, which reduces the likeliness to roll over. This benefit provides an overall better driving experience.
The introduction of the EV life is a significant move in operating eco-friendly vehicles conveniently. For more information about the Bolt EV, EV Life, its efficiency and its advantages, contact our Chevy dealership in Scottsdale, AZ, for a test drive today.