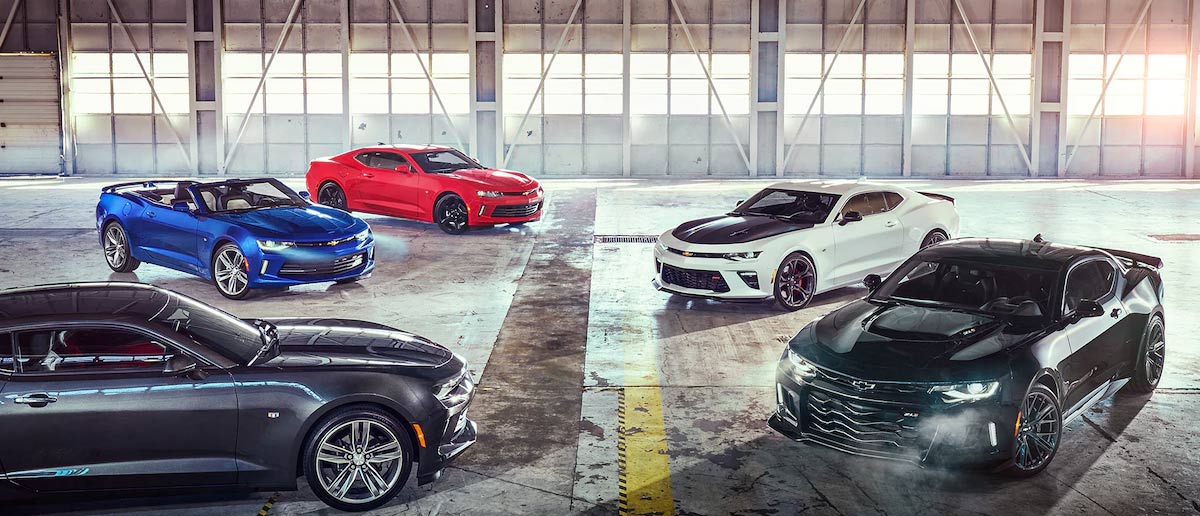 Finding a new car can be a fantastic experience. Whether you're looking for something fast, sleek, sophisticated, or high tech, the journey to discovering the perfect new car can be incredible. For fans of the Camaro, there's great news. The new 2019 Chevy Camaro has a fantastic new look that sets it apart from other vehicles. Not only does the Camaro have an assortment of performance features drivers will love, but it also has a fantastic look that makes it stand out from the crowd. If you've been looking for a new car, you're going to love the new Camaro. Here's what you need to know.
The 2019 Camaro is available in a variety of colors, including two new choices: Satin Steel Gray Metallic and Riverside Blue Metallic. It's also available in Red Hot, Summit White, Black Mosaic Black Metallic, and several other options. With so many available options, you're certain to find a fantastic color you're going to love. Your car should be a reflection of you, and when you have a variety of color options available, you're able to choose something that you love.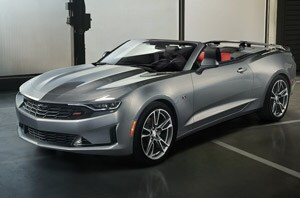 The Camaro also offers LED tail lights which will make your car stand out. The RS and SS both offer a blacked-out tail light that's going to make your car look sleek, magnificent, and fantastic. With a complete exterior redesign of both the front and rear ends of the 2019 Camaro, there's more differentiation between the different trim designs in this car. The reshaped hood offers even more of a visual change. The SS also offers a heat extractor vent on the hood.
Want to learn more about the 2019 Chevy Camaro? Come visit Van Chevrolet today to find out how you can make one your own. Having a new car is a fantastic experience and we want you to have the best. Our agents will be happy to help you schedule a test drive and to explore the many benefits of the Camaro's new design.