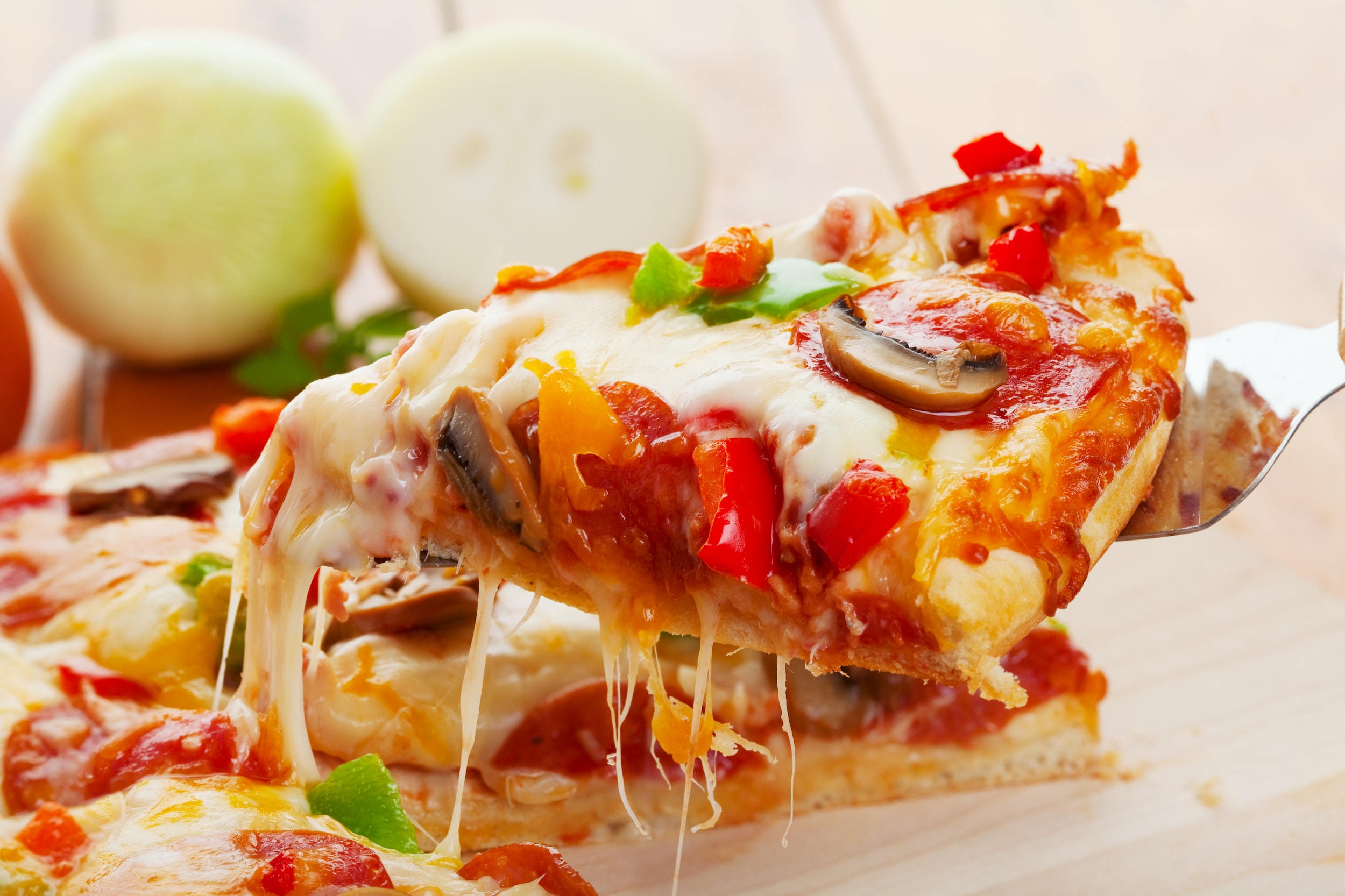 ?Viva l'Italia! The 4th annual Italian Festival of Arizona returns to Scottsdale on March 25-26, converting the Civic Center Mall into a little Italy for the weekend. With plenty to do, see and eat, you won't want to miss out on this high-energy festival.
One of the biggest attractions at the festival is the delicious array of authentic cuisine provided by local Italian eateries, including Tutti Santi, Trattoria D'Amico and Gelato Dolce Vita. From pizza and pasta to bread and baked goods, there's plenty to snack on here, so come with an empty stomach!
While you're snacking on some gelato, be sure to check out some of the lively entertainment the festival has to offer. Italian opera and pop singers, flag wavers and dancers will be performing throughout, making for one immersive experience into Italian culture.
Past festival goers say not to leave the Italian Festival without visiting with the various Italian art and craft vendors. You may just find the unique piece of jewelry or home decor you've been searching for. There's also a variety of cook-at-home pastas, sauces and other food products you can shop, which are sure to impress your future dinner party guests.
If you're planning on stopping by the Italian Festival, you can buy pre-sale tickets online now for $10. Kiddos 12 and under are completely free. For additional information, pop on over to the Italian Festival of Arizona website or watch the video of last year's festival below. Arrivederci!