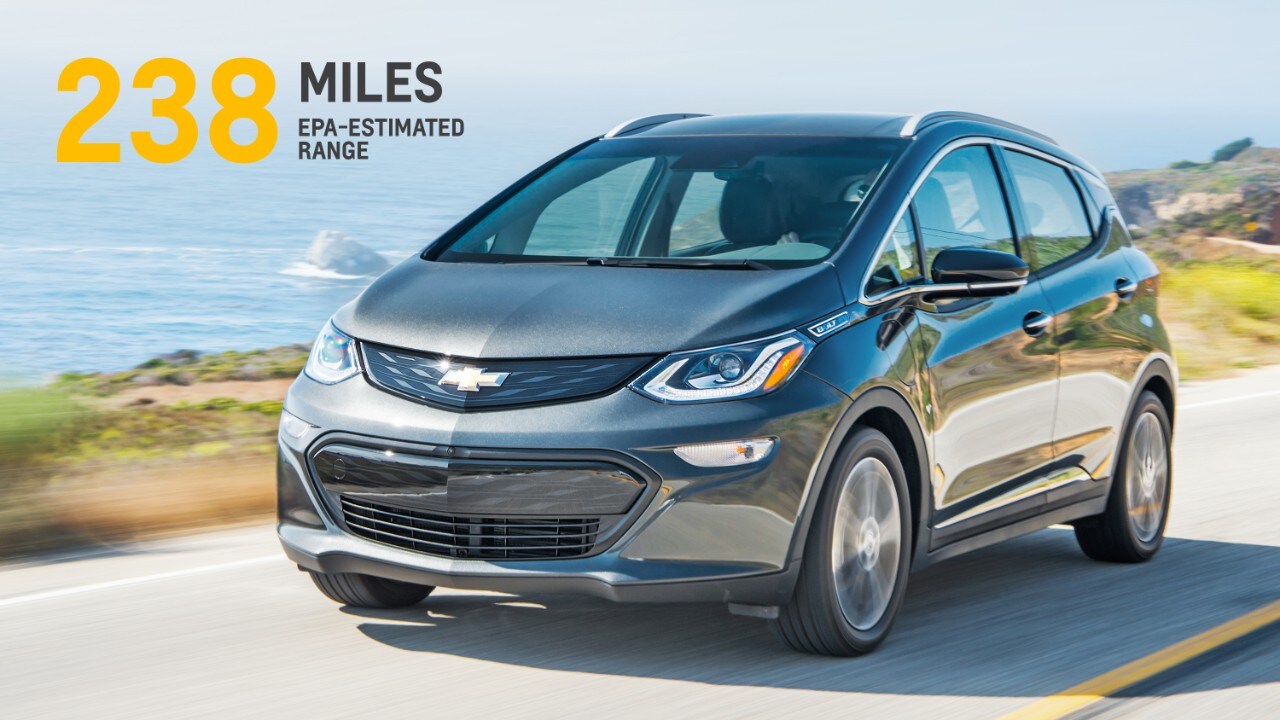 Last year, after wide response to the production version, Chevy committed to making the Bolt EV into an affordable and widely-accessible electric vehicle with 200 miles or more of range. The 2017 Chevy Bolt EV, set to hit the market later this year, goes above and beyond that promise.
"While range is important, we knew Bolt EV owners would want more — more space and more power — and the Bolt EV delivers," said Bolt EV Chief Engineer Josh Tavel. "Our team took special pride in optimizing every aspect of this vehicle, especially its impressive range and ride dynamics."
With an EPA-estimated 238-mile range per full charge, the Chevy Bolt EV will get you around Scottsdale and the Phoenix area with mileage to spare. That means you won't always have to charge daily, unless your commute demands it. The incredible range is managed through a variety of technologies, including regenerative braking, which returns energy back to the battery and converts it back into electricity. Drivers can optimize their range through a speed decrease steering-wheel paddle and one-pedal driving.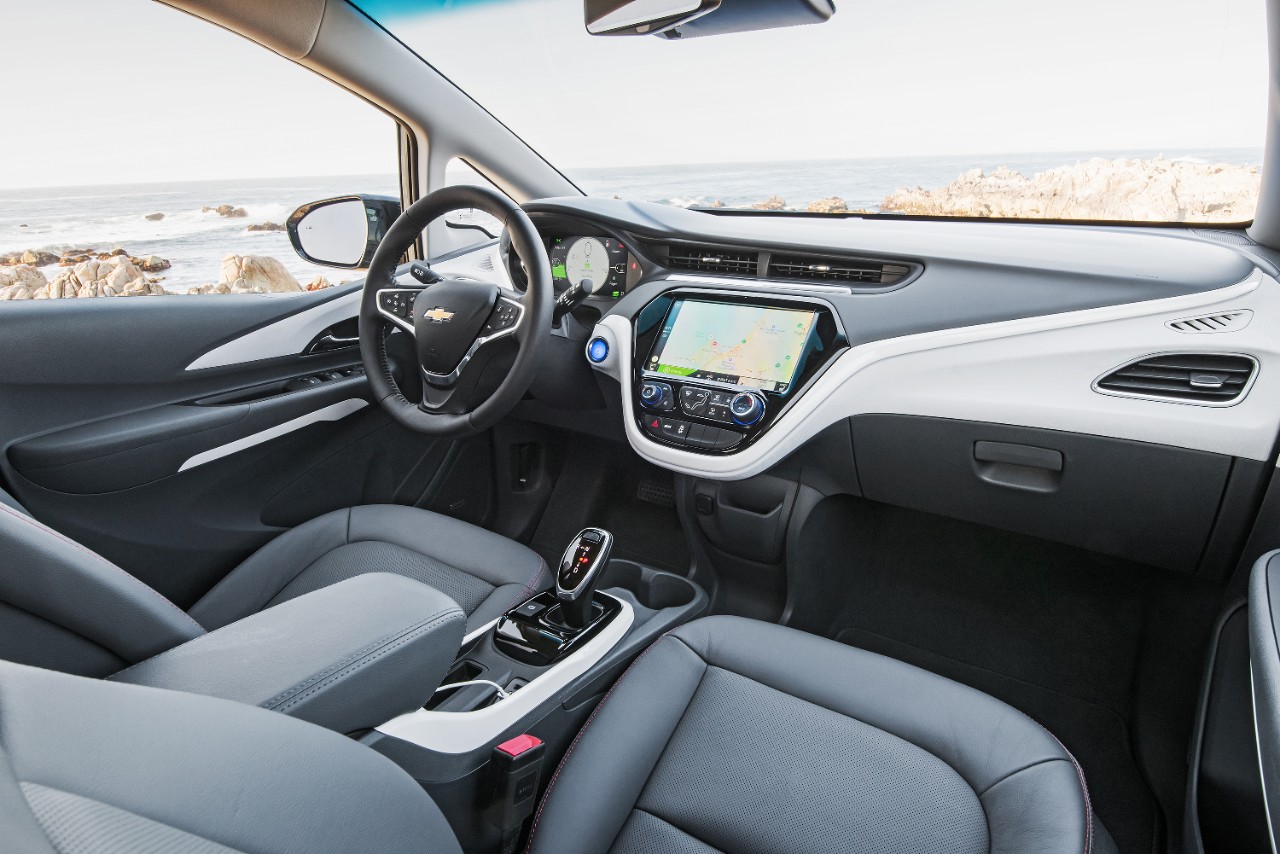 When it comes to user enjoyment, the Bolt is an expert. At first glance, the Chevy Bolt EV is cute, charming and completely lovable. When you climb inside the cozy cabin, you'll definitely fall head over heels for the top-notch style and premium creature comforts. Standard features like the 10.2-inch infotainment display, 8-inch information cluster and night mode lighting give the car futuristic flair while technologies like smartphone integration and an available WiFi hotspot ensure drivers are seamlessly connected on the go. The Bolt also has great cargo space and available safety features you'll want to get your hands on.
The 2017 Chevy Bolt EV will join Chevrolet's line-up of efficient vehicles later this year. Stay tuned to Van Chevrolet's blog for more information on this impressive new model!