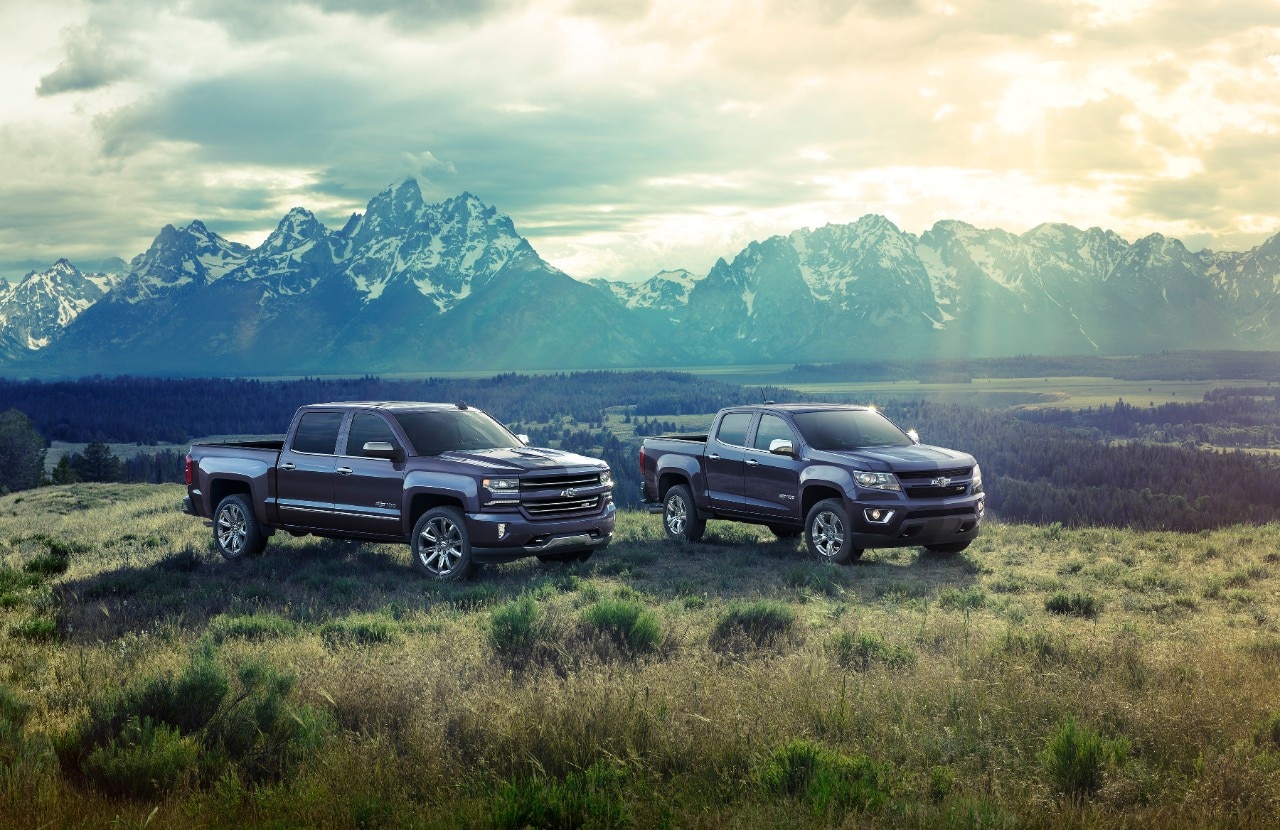 ​Model year 2018 marks 100 years since the first Chevy truck hit the road, a crowning achievement for the automaker who has since sold 85 million trucks. To commemorate this special moment, Chevy is hosting a 100-day celebration, which includes the rolling out of two new Centennial Edition Trucks and a special Truck Legends customer loyalty program.
"The Chevy Trucks Centennial is a huge milestone for us, and is equally important to our customers," said Sandor Piszar, Chevrolet Trucks Advertising and Marketing director. "That's why we will be celebrating 100 years of Chevy Trucks over the course of the next 100 days. It's important that we share this celebration with our loyal customers who have helped us achieve this accomplishment."
Centennial Edition Trucks
This fall, Scottsdale truck shoppers can join in on the celebration by purchasing the Silverado and Colorado Centennial Editions. Building off of the LTZ ZL1, both models will receive Centennial Blue exterior paint, special 100-year door badges, front and rear heritage bowtie emblems, spray-in bedliner with a heritage bowtie emblem, and accessory floor liners with heritage bowtie emblems.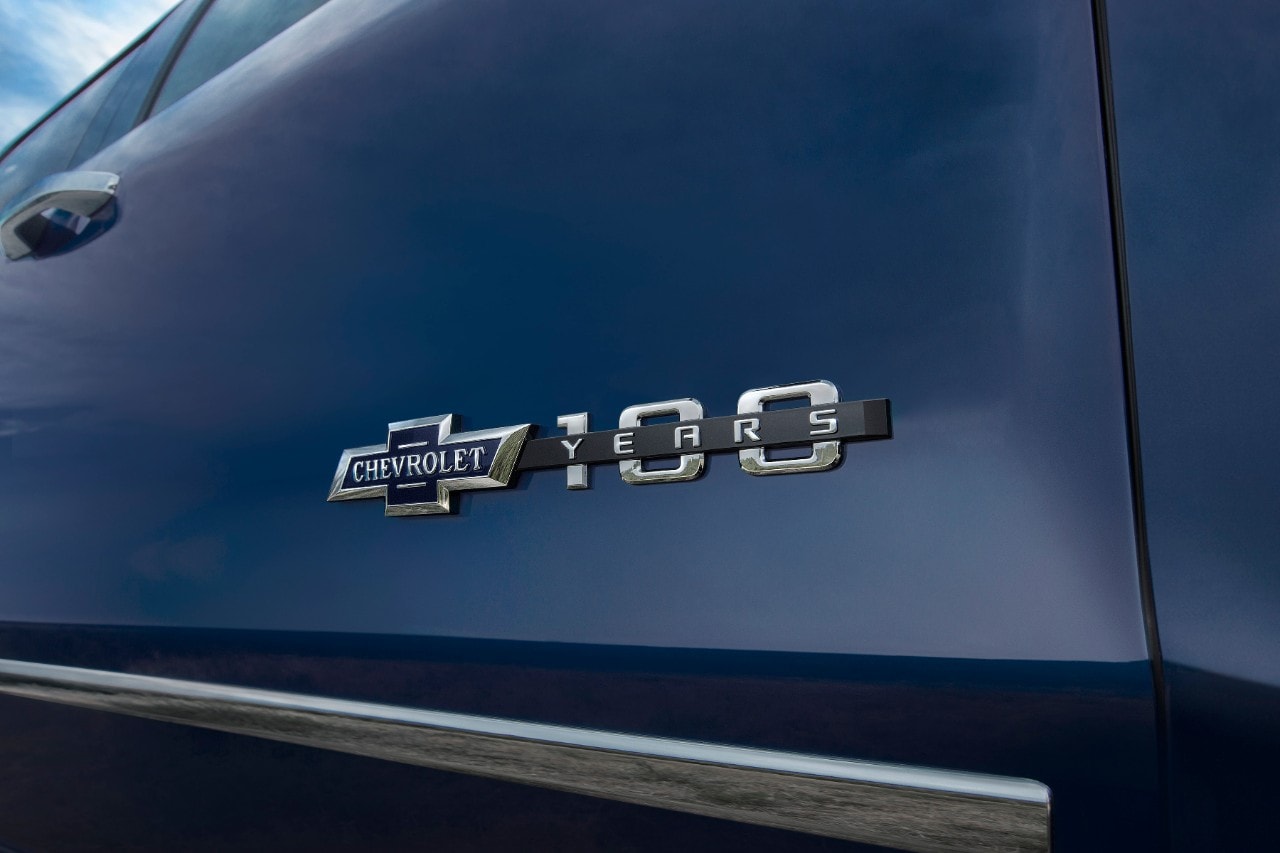 "The Silverado and Colorado Centennial Editions are a result of collaboration between Chevrolet Design, Engineering and Marketing, to commemorate the history of Chevy Trucks," said Rich Scheer, Chevrolet Trucks director of Exterior Design. "Both vehicles offer our most enthusiastic fans a way to demonstrate their love for Chevy Trucks and celebrate the Chevy Trucks Centennial with us."
There are also several model-exclusive features included on the special edition. The 2018 Silverado Centennial Edition gets chrome tow hooks, 22-inch painted wheels with chrome inserts, all-terrain tires and a chrome bowtie on the steering wheel, while the Colorado Centennial Edition receives a body-color grille surround and rear bumper and chrome tow hooks, belt molding, door handles and mirror caps. Additionally, buyers can choose to add 18-inch wheels with monochromatic caps.
Truck Legends Program
Another way Chevy is honoring its fans is by extending its Truck Legends Program. Previously limited to Texas customers, the program has accumulated over 5,400 members and is now available to customers across the country.
In order to qualify for membership, you just need to own a Chevy truck with over 100,000 miles or have owned two or more new Chevy trucks in your lifetime. Benefits of this program include access to a Truck Legends online community, as well as the opportunity to purchase exclusive merchandise and get invited to once-in-a-life time events.