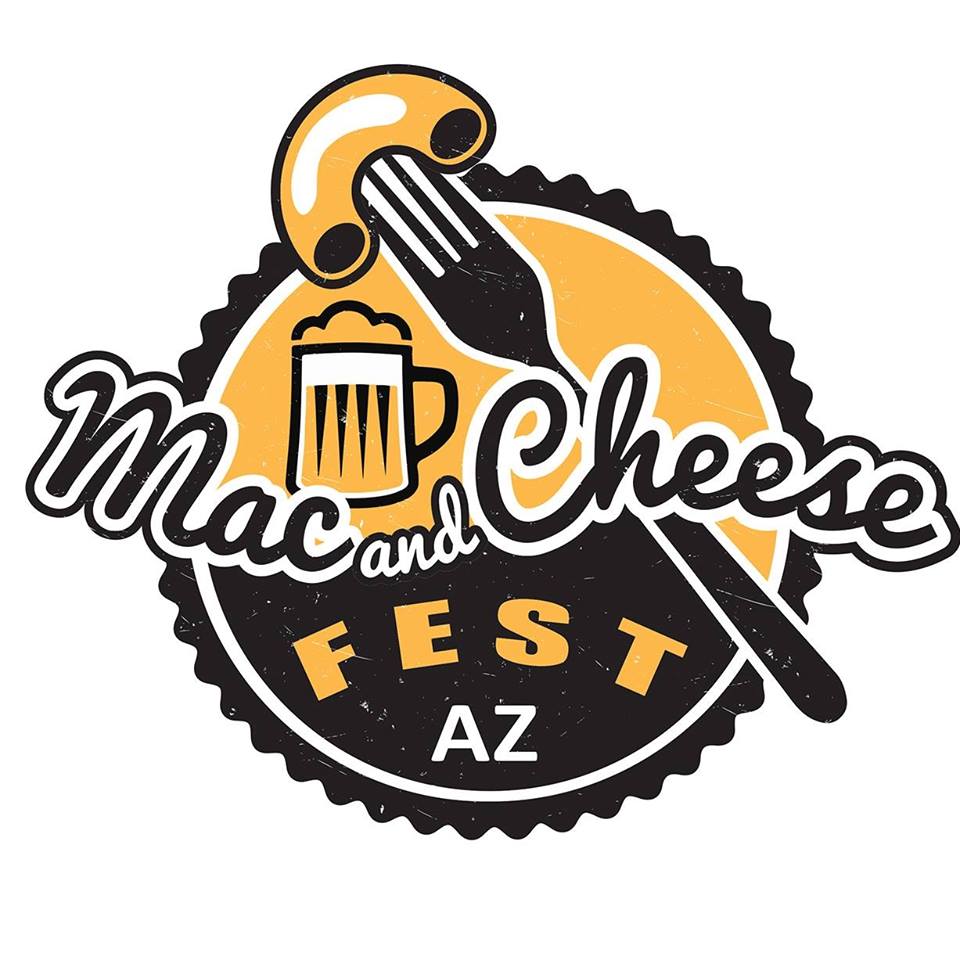 No matter how old you are, nothing beats chowing down on a big bowl of warm, gooey mac and cheese. Well, actually, there's one thing better: an event dedicated entirely to this beloved comfort food!
On Saturday, Oct.7, 2017, from 12-7 p.m., the Scottsdale Water Front will be hosting the Valley's first-ever Mac and Cheese Festival. With over thirty local restaurants serving up their takes on the classic dish, local foodies will not want to miss out on this unique event.
From Two Brothers Tap House & Brewery and Cold Beers & Cheeseburgers to Bella Gusto Urban Pizzeria and Taste of New Mexico, there will be a diverse group of food vendors to sample from. Whether you prefer a classic rendition or something a bit spicier, you're sure to find your flavor here. Those 21 and older can also indulge in a great selection of craft beer and spirits.
General admission tickets to the event start at $15 and can be purchased online now. Food and drink tickets are sold separately, and festival-goers have the option of buying them in packages online or à la carte at the festival.
We hope you join your neighbors at this one-of-a-kind food festival in Scottsdale. Happy snacking!