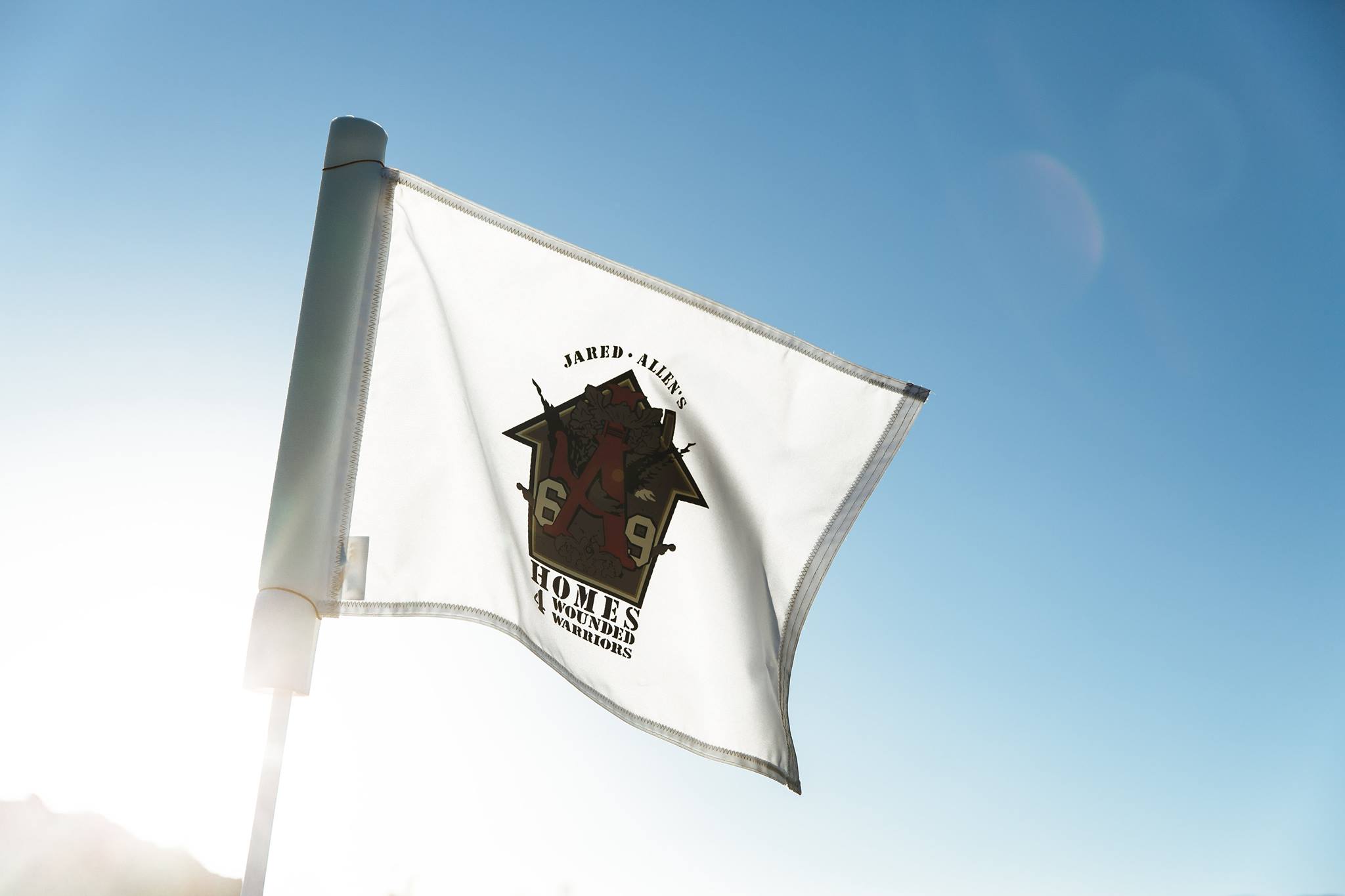 If you've been thinking of upgrading to a brand new car, truck or SUV, this Memorial Day Weekend is the perfect time to do it! From May 19-29, Van Chevrolet will donate a portion of every new car sale to Homes for Wounded Warriors.
About Homes for Wounded Warriors
Homes for Wounded Warriors was founded in 2009 by retired football player Jared Allen, who was deeply moved by the immense bravery and dedication he witnessed while on his NFL-USO tour in the Middle East. He was inspired to create his own charity in order to give back to those who have sacrificed so much for our nation.
The mission of the foundation is to aid injured and disabled veterans by building handicap-accessible homes or providing necessary remodeling for them to live comfortably. Van Chevrolet is proud to be a longtime supporter of this important foundation, and is excited to host this charity drive for another year.
How You Can Get Involved
Last year, Van Chevrolet was able to raise a record-breaking $38,600 for the foundation, and with your help, we can set a new record for 2017!
There are many ways you can pledge your support to Homes for Wounded Warriors. If you're ready and able, visit us during the dates listed above to purchase your new Chevy. We're stocked with plenty of hot new models, including 2017 Camaros, Cruzes, Malibus and Silverados. We've even got the all-new, redesigned 2018 Equinox on the lot right now!
If you're not ready to buy a new car, that's okay! Homes for Wounded Warriors is always accepting cash donations, which can be made on their website here. We also encourage you to tell your friends and help us spread the word about this charity drive going on at Van Chevrolet.
Thank you to all of our amazing customers in advance for helping us support this incredible foundation. Happy Memorial Day!