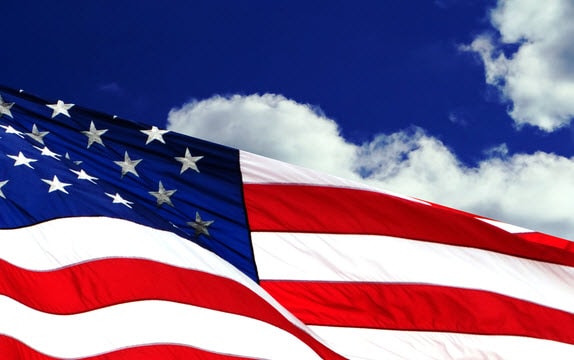 If you purchased a new vehicle from us during our Memorial Day charity drive, we'd like to once again say thank you! With the help of our awesome customers, we were able to raise a grand total of $22,000 for this great cause.
From May 19 to May 29, we donated a portion of every new car sale to Jared Allen's Homes for Wounded Warriors, a local nonprofit organization that helps injured and disabled veterans get into handicap-accessible homes. It's a simple yet important way we like to give back to our veterans each year.
In addition to our charity drive, we were also able to sponsor Jared Allen's 8th annual "Helping Heroes Night-Ops Charity Golf Tournament," which took place May 19-20. We were beyond thrilled to both support and participate in this combat-themed tournament, which raised funds to build homes for five veterans.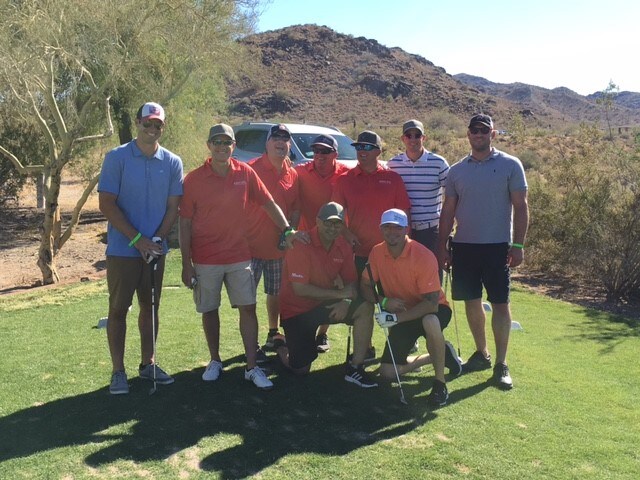 If you were unable to make it out to Van Chevrolet during our charity drive, there are still opportunities left for you to help support Homes for Wounded Warriors. Click here to make a donation online now! You can also purchase apparel to help get the word out about this incredible organization.
Once again, we'd like to thank everyone who helped make this year's charity drive a success!