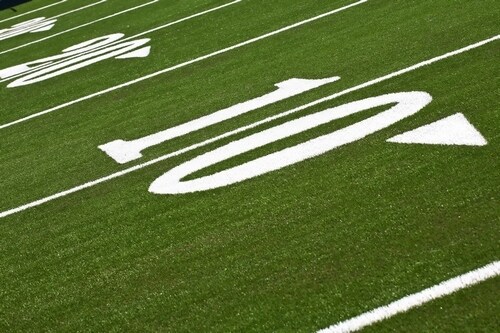 ​It's that time of year again! The Bird Gang is heading back to University of Phoenix Stadium for their annual training camp, and football fans all over the Phoenix area are encouraged to come watch their team gear up for the season.
Whether you're a big-time Cardinals fan or you're looking for a fun, family-friendly way to escape the summer heat, be sure to check out one of the 18 open practices taking place through the end of August. These sessions take place from 2-4:30 p.m., and are completely free to attend. Parking is also free.
One of the more popular ones to attend is the Red & White Practice, which is scheduled for Saturday, July 29. This annual event gives fans the chance to purchase gear, reserve their season tickets and, best of all, meet all of the players and have their memorabilia signed. On top of that, there are plenty of fun and interactive activities for all ages to partake in, including the Kids Interactive Zone.
The first open practice kicks off on Saturday, July 22, 2017, so mark your calendars now! A full 2017 Training Camp schedule can be found on the Arizona Cardinals website. We hope you and your family enjoy this fantastic local sports event!