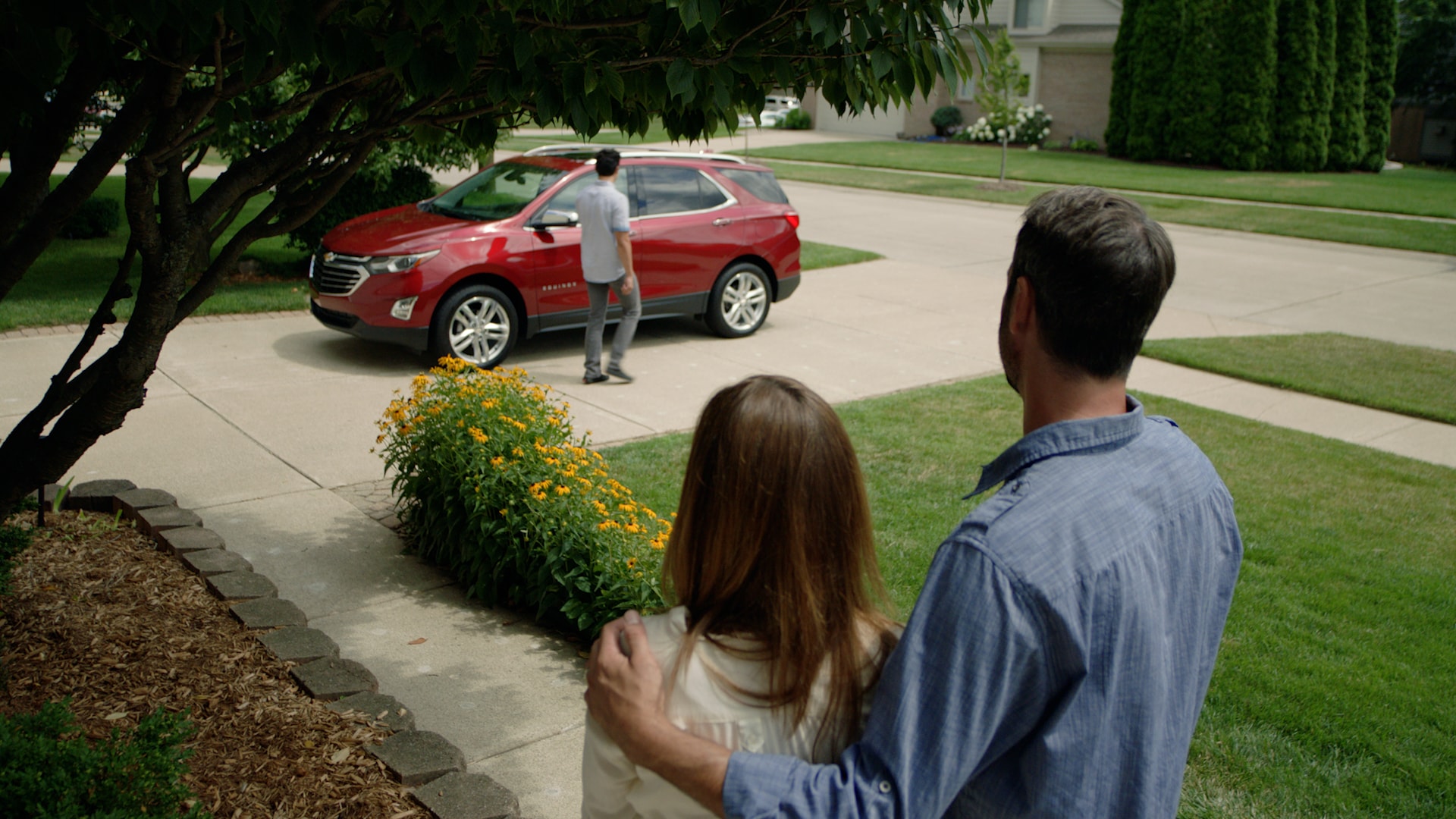 As a parent, you already have plenty of things to worry about, especially when your child turns 16 and wants to get their learner's permit. However, Chevy aims to ease some of that stress by offering parents a variety of tools to monitor their teenager's driving habits and destinations.
OnStar Family Link is one of the latest features Chevy has made available to owners, allowing parents to stay connected with their teenagers, even when they're miles apart. At any time, parents can log into the system and find out where the vehicle is currently located, as well as its past destinations. On top of that, parents can also receive text alerts when their teenager has made an arrival or a departure, or has driven outside of set boundaries.
"The day your children start driving is a dream come true for them, but it can be a nightmare for a concerned parent," said Luciana Chamberlain, Family Link product marketing manager for Chevrolet. "OnStar Family Link can help minimize a parent's anxiety by letting them know when their child has arrived at school, left a friend's house or traveled outside of their comfort zone."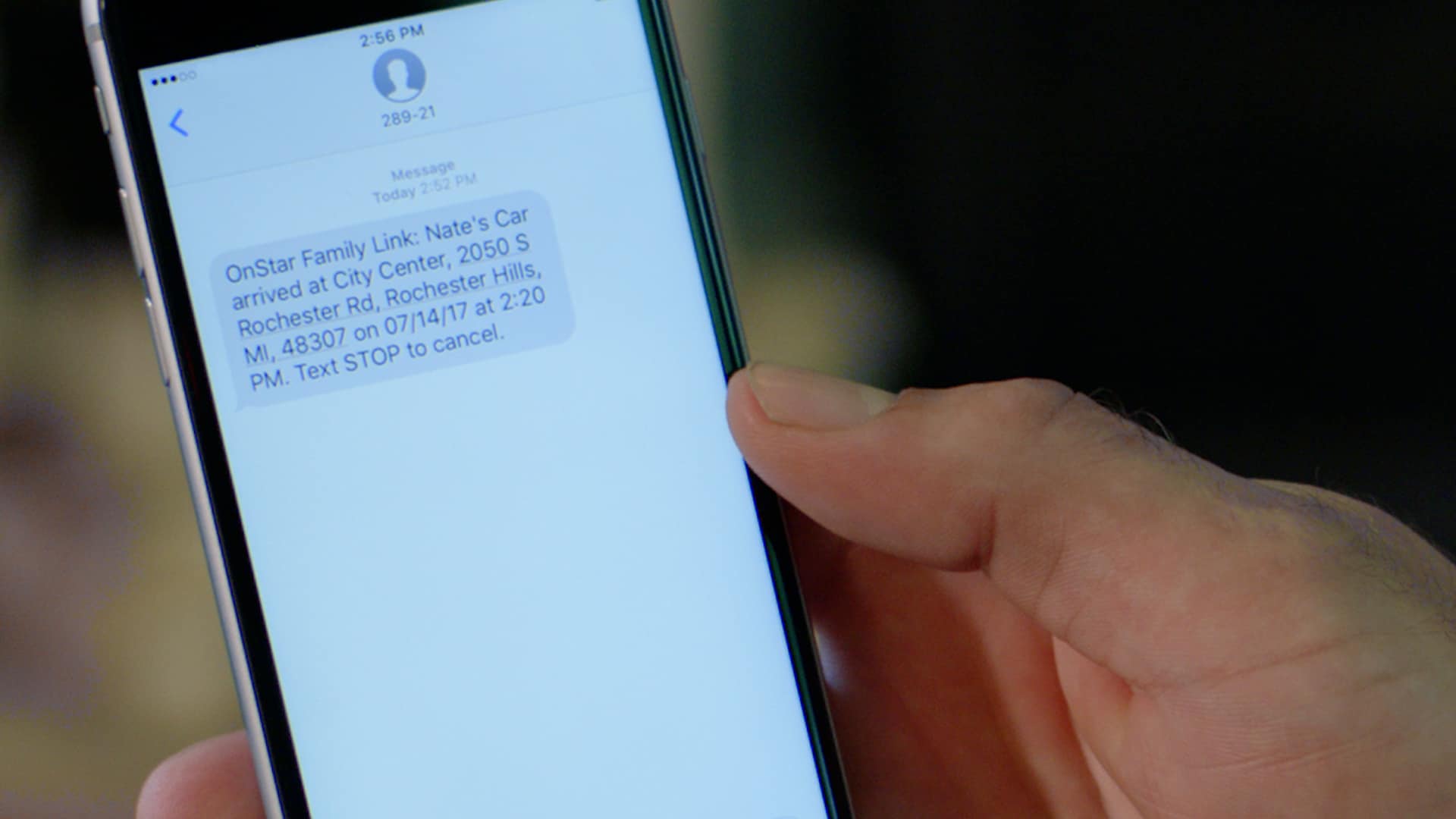 ?If you have a 2012 model year or newer vehicle with OnStar compatibility, you can sign up for OnStar Family Link for only $3.99 a month.* That's a small fee to pay for peace of mind!
OnStar Family Link also pairs well with Chevy's other family-friendly features, such as Teen Driver mode. Standard on several new Chevy cars, trucks and crossovers, parents can use this system to set a maximum speed limit, maximum radio volume and other safety parameters. It also enables parents to receive a report card on how their teenager is driving, with information such as whether or not any speed warnings were issued.
"Driving on their own was big event in my children's lives, but that also meant I spent more time thinking about where they were and how they were doing," said Steve Majoros, director, Chevrolet Marketing. "Chevrolet wants to put parents at ease by offering in-vehicle technology that shares real-time info on where their kids are and how they're driving, so moms and dads can give feedback that helps their teens become better drivers."
*Federal, state and local taxes and other fees and services charges may apply.