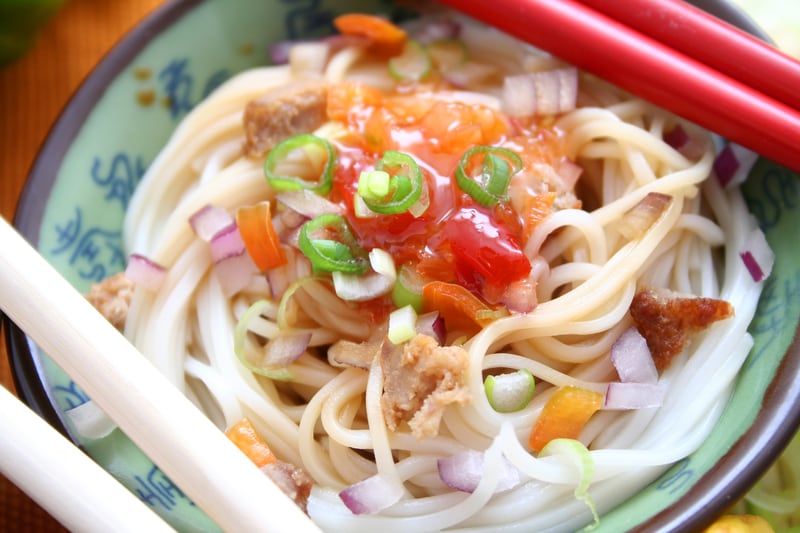 It's no secret that Phoenix is quickly becoming a top foodie destination, but how much of the Valley's fine cuisine have you sampled? If you're stuck in a boring food rut, Arizona Restaurant Week is the perfect time to be a little more adventurous. Plus, there are even vegetarian and gluten-free options, so those with dietary restrictions can join in on the fun!
This fall's Arizona Restaurant Week Runs from Sept. 15-24, giving you plenty of time to squeeze a few dinner reservations into your schedule. And with approximately 100 different Valley restaurants serving up three-course, prix-fixe meals, you'll have a varied selection to choose from. Some of the participants include:
Ajo Al's Mexican Café
Barrio Queen
Tommy V's Urban Kitchen
Vincent on Camelback
Little Cleo's Seafood Legend
Ling and Louie's Asian Bar and Grill
District American Kitchen and Wine Bar
Fleming's Steakhouse
Arizona Restaurant Week also makes dining out quite affordable. Each participating restaurant offers a prix-fixe meal that is either $33 or $44 per person (excludes beverages, tax and tip), depending on which one you visit. You can even view the exact price and menu offered online ahead of time.
If you're planning on visiting one of the participating restaurants, it's suggested that you call and make a reservation ahead of time! That way, you can ensure your spot in case the restaurant starts to fill up.
To learn more about Arizona Restaurant Week, you can visit the event's website or contact the Arizona Restaurant Association at (602) 307-9134. Bon appétit!