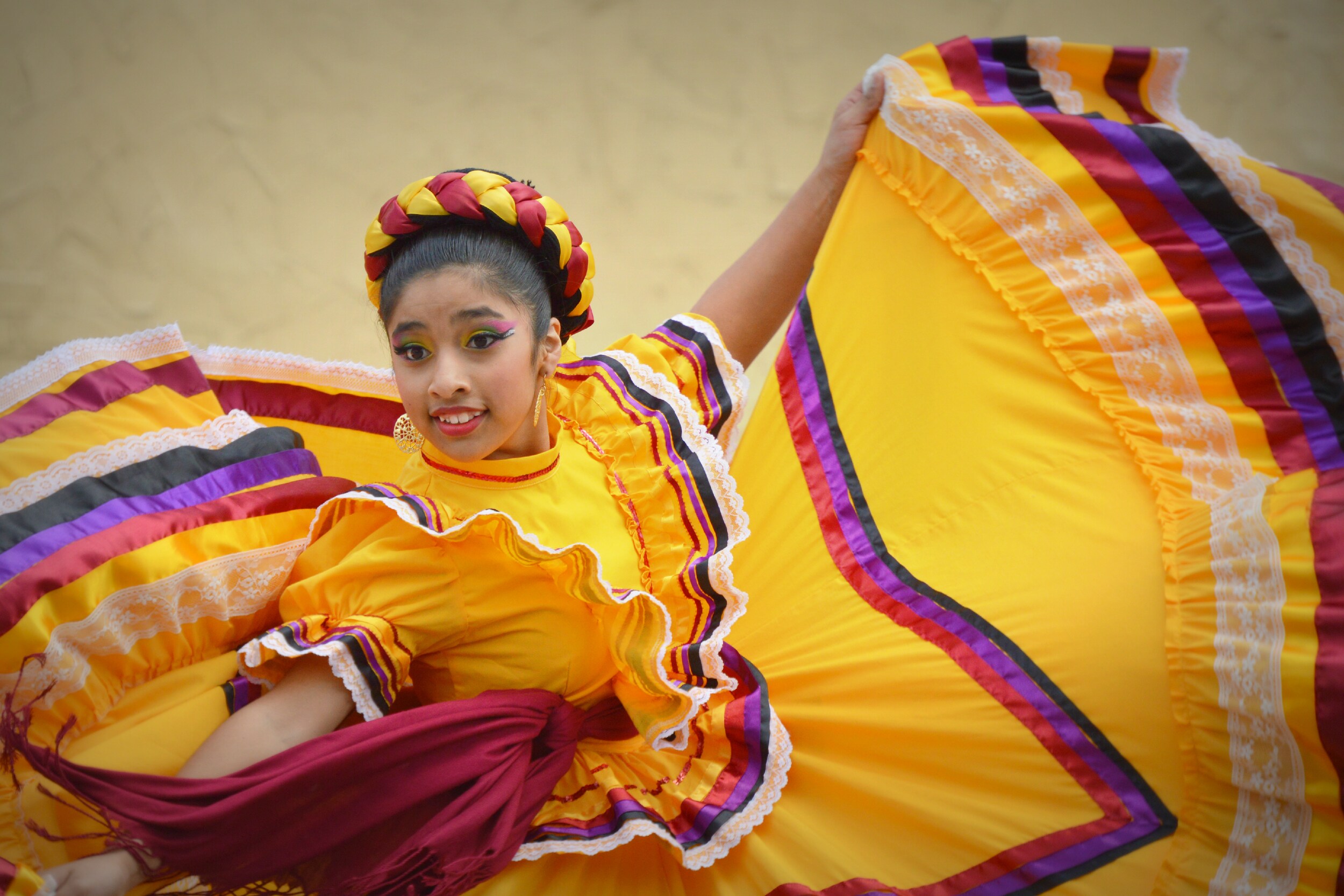 ?This Cinco de Mayo weekend, enjoy food, drinks, live music and more at the Cinco de Mayo Phoenix Festival! Taking place downtown on Sunday, May 7, this annual block party is a fun, family-friendly way to join with other Phoenicians and celebrate our state's diverse and colorful culture!
About Cinco de Mayo in Phoenix
A Phoenix-area tradition 24 years in the making, the Cinco de Mayo festival, or Cinco Phoenix for short, is one of the largest multicultural events in the state. The festival commemorates Mexico's historic victory against the French army in the 1892 Battle of Puebla, highlighting various aspects of Mexican tradition and culture.
What Is There to Do at Cinco Phoenix?
From tacos, street corn and paletas to aguas frescas, cerveza and margaritas, there are plenty of authentic bites and beverages to enjoy here! There's also a varied lineup of traditional music and entertainment acts to check out, from mesmerizing ballet folklorico performances to exciting lucha libre matches.
If you're a fan of live music, Cinco Phoenix is definitely the place to be. Both local and nationally recognized bands will be taking the stage all day long, including legendary performers like Brenton Wood, Tierra and War.
Where Is Cinco Phoenix?
The festival will be held from 12-10 p.m. in downtown Phoenix on Washington and 1st Ave, which is directly across from CityScape.
Admission for the event starts at $5 before 5 p.m., and raises to $10 after. There are also several VIP ticket packages available, which you can learn more about on Cinco Phoenix's website.